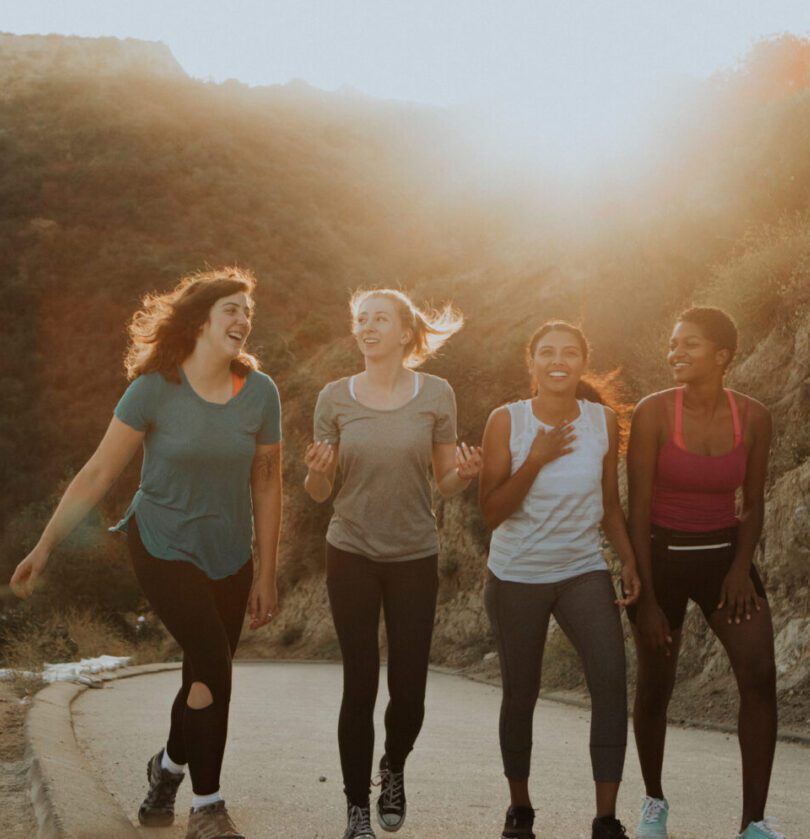 Expert Physical Therapy Services for a
Healthy, Comfortable Life
At F1RST PHYSICAL THERAPY, we understand the struggles of battling cancer. Our expert team in Las Vegas and Henderson offers comprehensive oncology therapy to help manage your pain and make your journey to healing less daunting. Each treatment plan is personalized, addressing your needs at every phase of your cancer treatment.
Our physical therapy isn't just about treatment. We provide you with a dedicated team of experts who support you throughout your journey. Connect with us today for a full assessment, and let us help make your path toward recovery smoother.
Customized Therapy for
Pelvic Floor Dysfunction
Pelvic floor dysfunction can affect anyone, regardless of age or gender. It can cause discomfort and disrupt your daily life. At F1RST PHYSICAL THERAPY, we offer specialized therapy services that provide relief from this painful condition. Don't let pelvic floor dysfunction restrict your life. Reach out to us today for more information.
Below is a list of commonly experienced pelvic pain symptoms, as listed on Healthline:
Comprehensive Breast Cancer
Rehabilitation Services
If you're a breast cancer survivor struggling to regain your strength and wellness, F1RST PHYSICAL THERAPY in Las Vegas is here to help. Our team combines various treatment methods to help you rebuild strength and functionality. Breast cancer rehabilitation can help treat a variety of issues caused by cancer treatments, though some of the most common reasons patients seek rehab include:
Effective Lymphedema Management
Lymphedema can cause discomfort and interfere with your daily activities. At F1RST PHYSICAL THERAPY, our team of experts can help you manage your symptoms and live comfortably. We're committed to helping you find the relief you deserve through safe and effective physical therapy. Primary lymphedema is either hereditary or develops on its own. Secondary lymphedema occurs as a result of a disease or disorder. The most common causes of secondary lymphedema include:
Dealing with pelvic pain can be frustrating and inhibiting. This form of pain will restrict your everyday activities. It can interrupt your daily routines and prevent you from doing any of the tasks or activities you enjoy doing regularly. Pelvic floor rehabilitation at F1RST PHYSICAL THERAPY can help alleviate your symptoms and improve muscle strength. Don't let pelvic pain restrict your life – reach out to us today to schedule an appointment.
Pre- / Post-Natal
Pain Management
At F1RST PHYSICAL THERAPY, we understand the physical challenges that come with pregnancy and childbirth. Our pre and postnatal rehab services are designed to make your pregnancy, delivery, and postpartum recovery as comfortable as possible.
Pain Symptoms During Pregnancy
We help mothers deal with pre and postnatal pains as their bodies experience the effects of pregnancy and childbirth. Some of the most common symptoms that expecting or new mothers experience are: