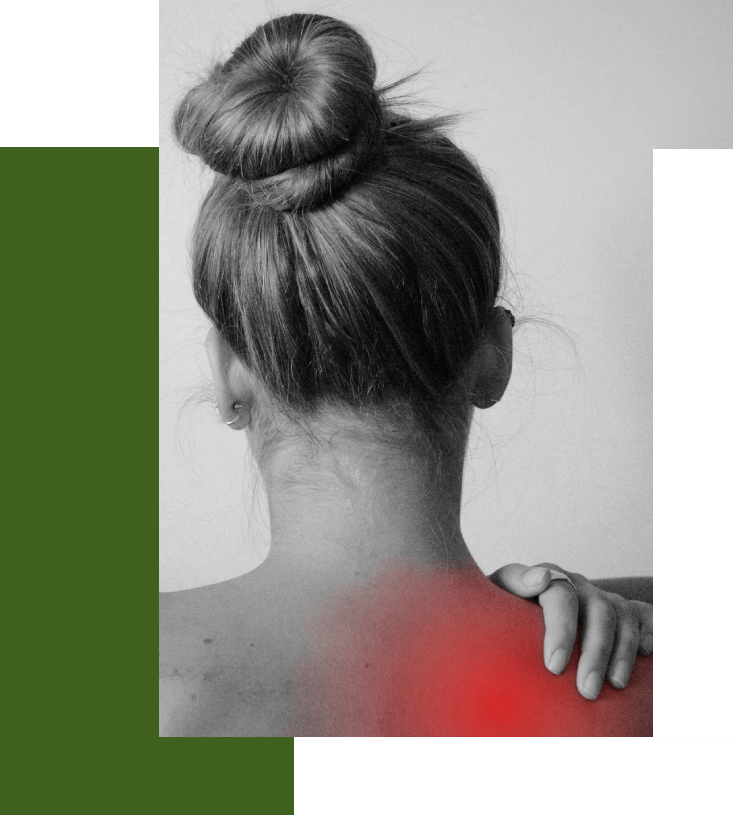 Offering a Life
Free from Chronic Pain
At F1RST PHYSICAL THERAPY, we believe that everyone deserves a life free from chronic pain. Our team of dedicated professionals is here to help you reclaim your life by providing industry-leading physical therapy services. Our personalized approach allows us to identify the root cause of your pain and create a treatment plan tailored to your specific needs.
Begin your healing journey at our Las Vegas and Henderson locations, where our team is ready and waiting to guide you to a pain-free life. Ready to make an appointment? Call us at (702) 916-2777 or click here to request an appointment and start your journey toward wellness.
Tailored Assessment
for Your Recovery
Your F1RST PHYSICAL THERAPY appointment can seem daunting, but we strive to make it as easy and comfortable as possible. Upon arrival, our friendly front office staff will assist with registration, insurance, and treatment process, allowing you to focus on your recovery. Our professional physical therapists will conduct an initial assessment, discussing your medical history, current pain, or injury. Your comfort is our priority, so please feel free to communicate openly about your concerns.
After a thorough examination, our therapists will recommend a custom treatment plan designed for your quickest recovery and best results. You will then schedule a series of visits to ensure continuity of care.
Prepare for the
First Appointment
To prepare for your first appointment, consider making a list of questions or symptoms that you wish to discuss. Remember to bring your insurance card and a photo ID and arrive 30 minutes early to complete the necessary paperwork. At F1RST PHYSICAL THERAPY, our goal is to ensure you have a complete recovery and a satisfying experience.
For any questions, do not hesitate to call us. Looking forward to serving you soon!