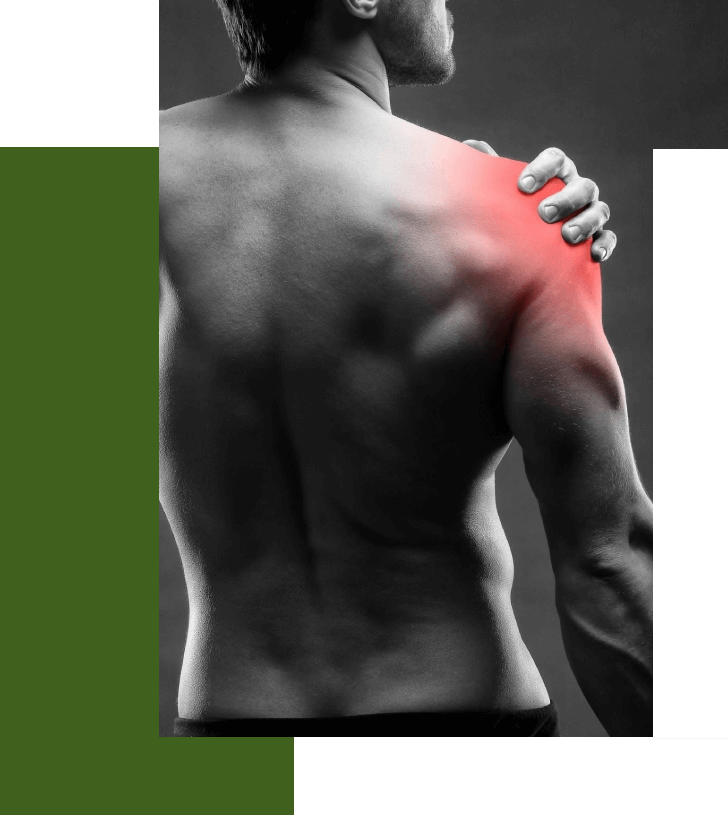 Addressing Physical
Discomforts & Constraints
We are a local, independent practice, free from the constraints of corporate chains or private equity ownership. At F1RST PHYSICAL THERAPY, we are dedicated to addressing a wide range of physical discomforts and conditions.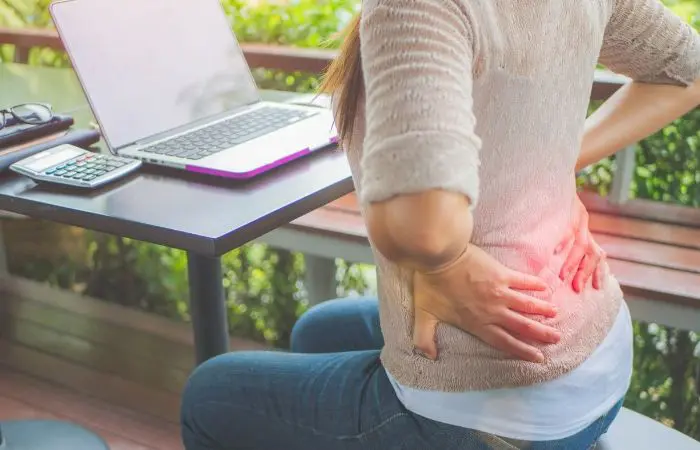 Back pain can be described as acute, meaning it is short-term, or chronic, meaning it is long-term.
The treatment plan that our Las Vegas and Henderson physical therapist sets up for you will depend on how you developed the back pain, in addition to its exact location and your past medical history.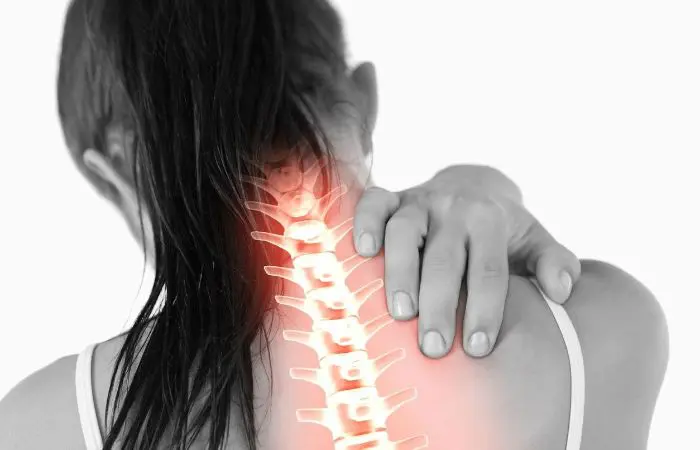 Neck pain can be debilitating and extremely uncomfortable, especially if it extends from your neck to your shoulders. Whether your pain is preventing you from sitting up straight in your chair at work or causing you to tilt your head down to tie your shoes, physical therapy can help you get back to normal, pain-free functioning.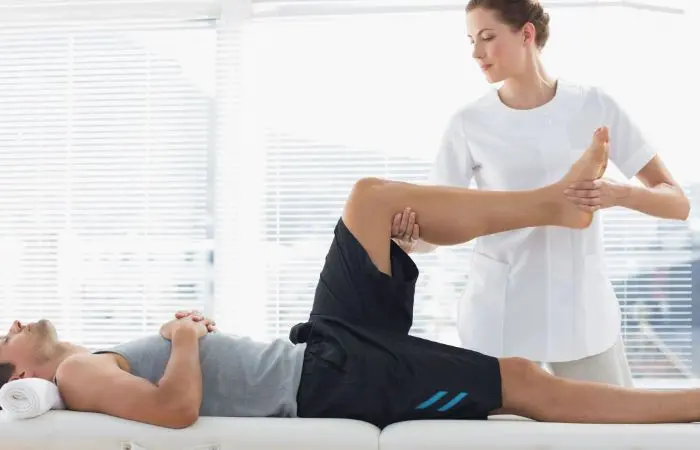 Hip and knee pain can seriously disrupt your life, especially if you have both at the same time. You may believe that the only way to relieve your pain is to take over-the-counter medications. To get back to a healthy, active lifestyle, schedule an appointment with F1RST PHYSICAL THERAPY today!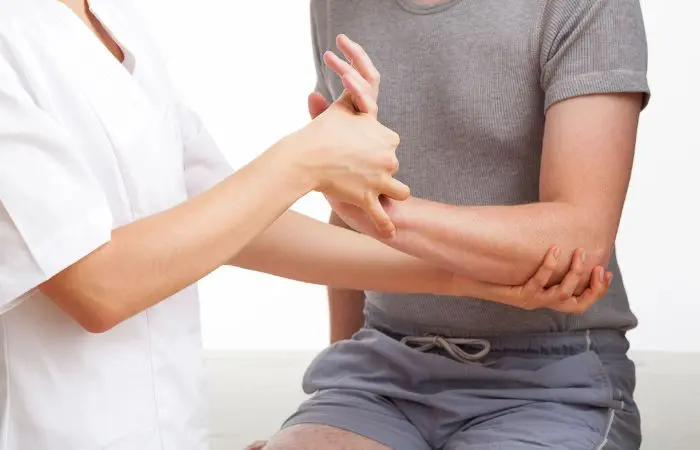 Elbow, Wrist, and Hand Pain
You use your elbows, wrists, and hands all day, but nothing beats feeling the pain within them to make you realize how much you use them.
The good news is that working with a licensed Las Vegas and Henderson physical therapist can help you find relief or even complete recovery. Call our clinic today to get the assistance you've been looking for!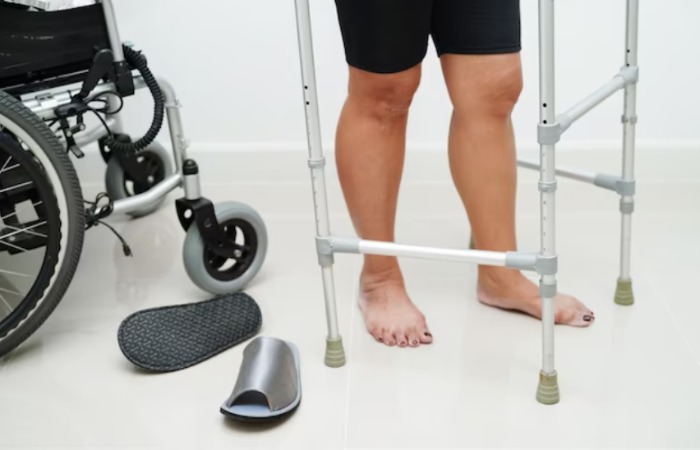 Balance and Gait Disorders
Do you find yourself looking for walls, railings, or other objects to help you balance? Is your balance simply not what it used to be? If this describes you, you may have a balance or gait disorder that requires attention. There are numerous causes for this type of condition, and it can cause both physical and mental limitations in your daily life. We can manage your symptoms and, in many cases, help to relieve your condition.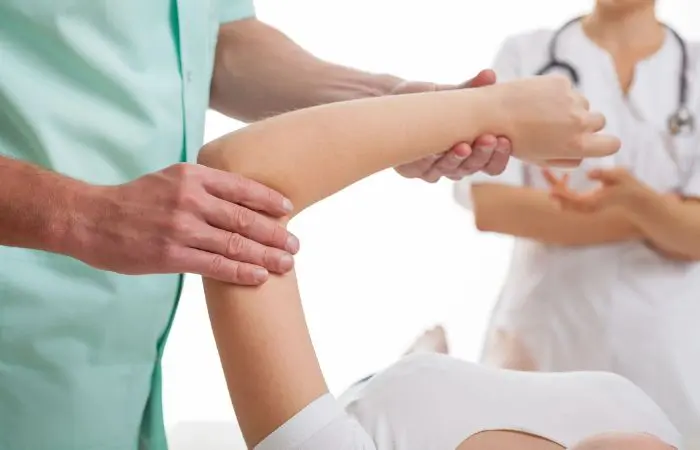 Chronic Obstructive Pulmonary Disease (COPD)
If you have COPD, you are at increased risk of developing heart disease, lung cancer, and a variety of other conditions. This is why it's imperative to make sure you're taking care of your heart health and overall wellness. Our team of physical therapists are skilled experts when it comes to helping our patients improve their heart health and manage the symptoms of chronic obstructive pulmonary disease.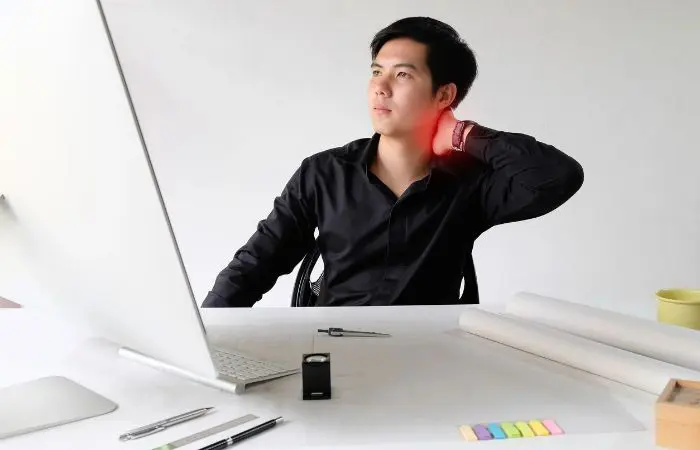 If you have chronic pain along with fatigue, mood swings, or erratic sleep patterns, you may have fibromyalgia. It can be difficult to tell if you have fibromyalgia because the symptoms vary from person to person. Fortunately, our therapy methods can aid in the relief of fibromyalgia pain.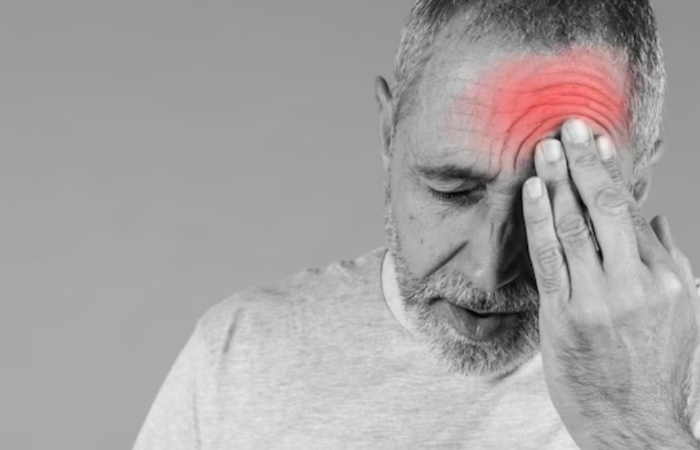 Are you living with recurring headaches or migraines? Medications can help relieve pain in the short term, but if you are living with chronic headaches or migraines, pain relievers will not provide the same long-term benefits as physical therapy.
If you are experiencing persistent headaches, please do not hesitate to contact us. Our physical therapy services can treat both acute and chronic headaches.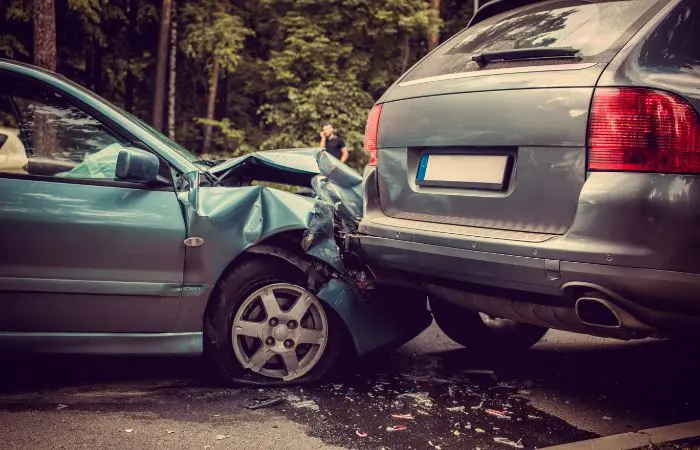 Motor Vehicle Accident Injuries
Have you been in a motor vehicle accident crash in the past? If this is the case, F1RST PHYSICAL THERAPY will provide you with the comfort you need to begin feeling better. Our physical therapists are trained to assist you in recovering from car accident injuries and have the expertise to assist you in recovering from any form of motor vehicle injury.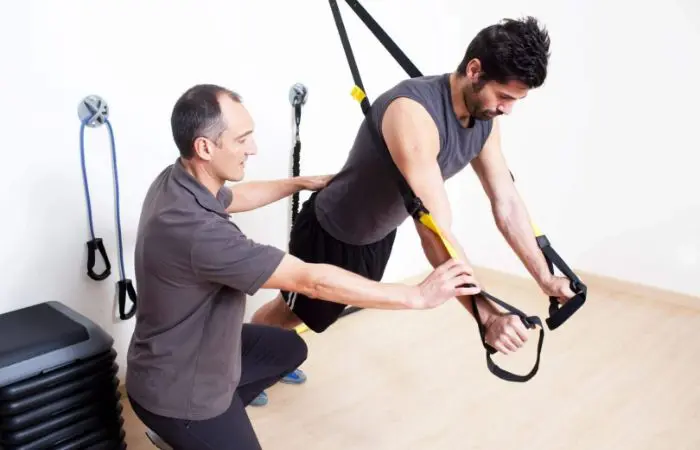 Pre-Surgical Physical Therapy
Do you have surgery planned soon? It's natural to be concerned about how well the surgery is going or how long the recovery will take. The prospect of surgery can be both intimidating and frightening. Call us today to learn more about how you can benefit from pre-surgical physical therapy!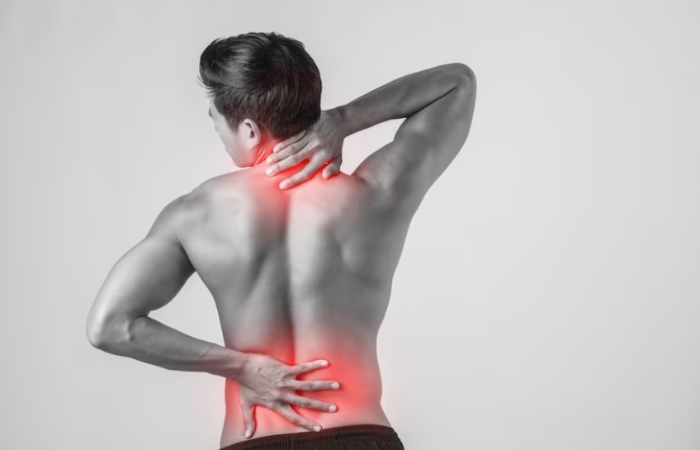 Scoliosis, or curvature of the spine, often occurs when one is just entering puberty, which is a stressful enough time. The cause is not always known, although rarer forms are connected to neuromuscular origins, muscular dystrophy, or cerebral palsy. Yet, through a range of treatments, including specific physical therapy.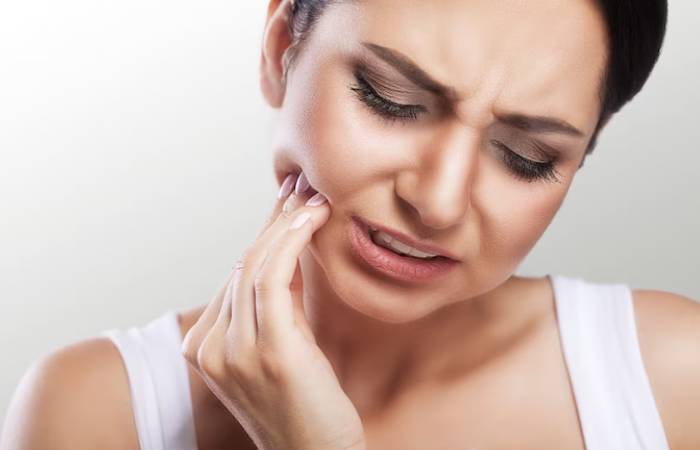 Do you have a hard time chewing or yawning? Do you feel pain in your jaw? When you open or close your mouth, do you hear a click? If so, you may have a TMJ or "temporomandibular joint dysfunction." If you're tired of coping with the discomfort of TMJ, physical therapy will help.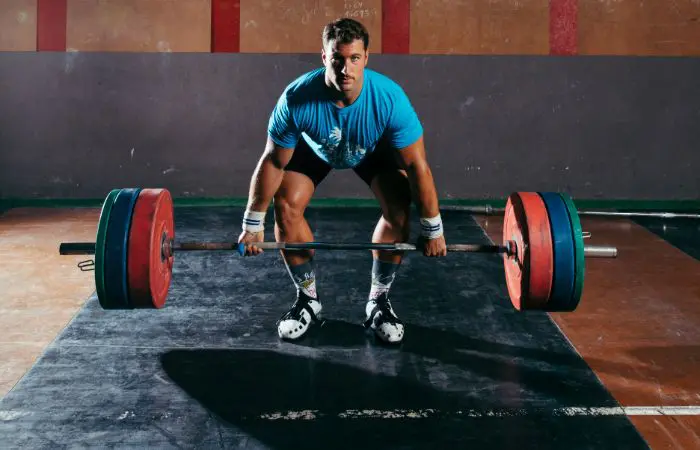 Work hardening is a treatment program that is similar to work conditioning but focuses more on strengthening certain body parts and reaching your optimum physical performance for the duties of your job. If you are recovering from a work injury, and you are interested in learning more about our work-hardening programs, contact us today.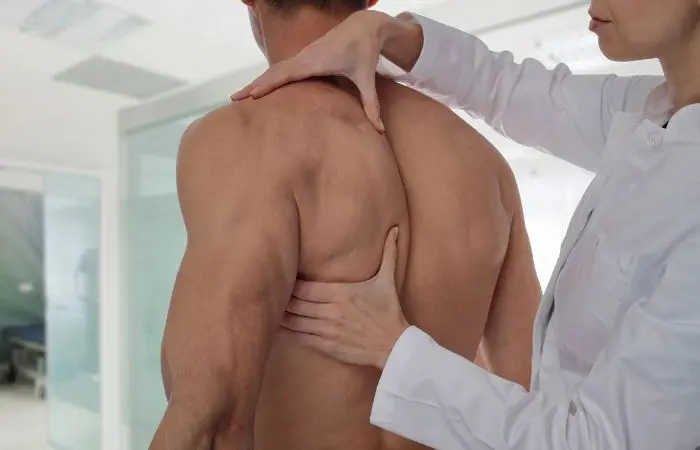 Shoulder pain may appear as a result of an injury, giving you the sensation that your shoulder is immobile. Shoulder pain can also manifest itself in a variety of ways, such as when you reach for the top shelf to put away dishes or when you struggle to find a comfortable sleeping position. Whatever the cause of your shoulder pain, F1RST PHYSICAL THERAPY is committed to providing you with natural pain management options.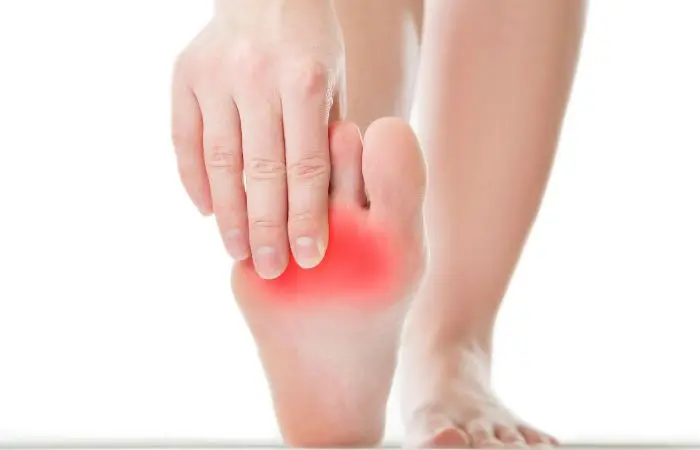 Every day, most of us spend a significant amount of time using our legs. We must stand, walk, and run, right? If you have foot and ankle pain, it can harm your quality of life. Physical therapy has been shown to aid in the rehabilitation of injured extremities, as well as the relief of both acute and chronic pain.
Call our clinic today to speak with one of our licensed and qualified Las Vegas and Henderson physical therapists about how our services can help you!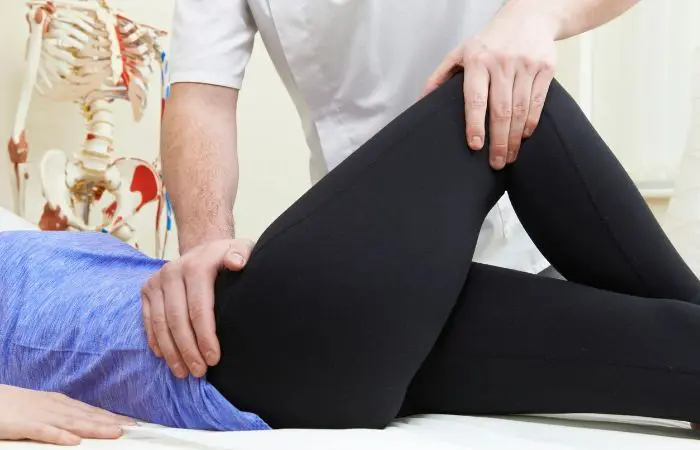 Arthritis is a common condition that affects many people; however, many people live with painful joints for far too long before seeking professional help.
Physical therapy, fortunately, is one treatment option that can be used to treat arthritis pain. Our licensed physical therapists will perform gentle exercises to help improve your range of motion, flexibility, and overall function in the affected joint(s).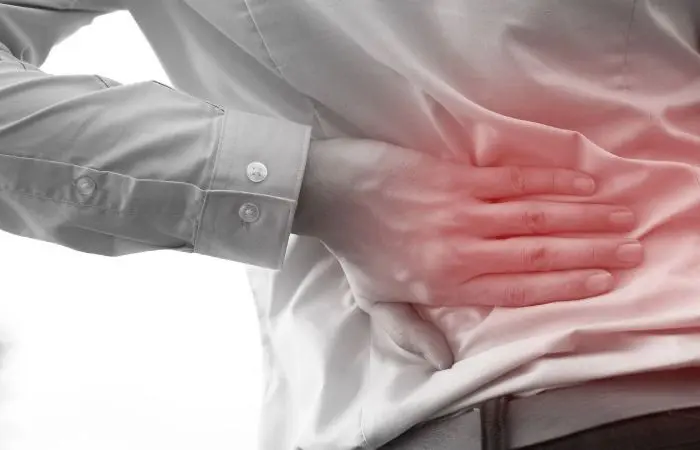 Chronic pain is defined as pain that lasts three months or longer. If you've been dealing with pain that you can't seem to get rid of, don't hesitate to contact our Las Vegas and Henderson physical therapy office today. We may have the answer you've been looking for!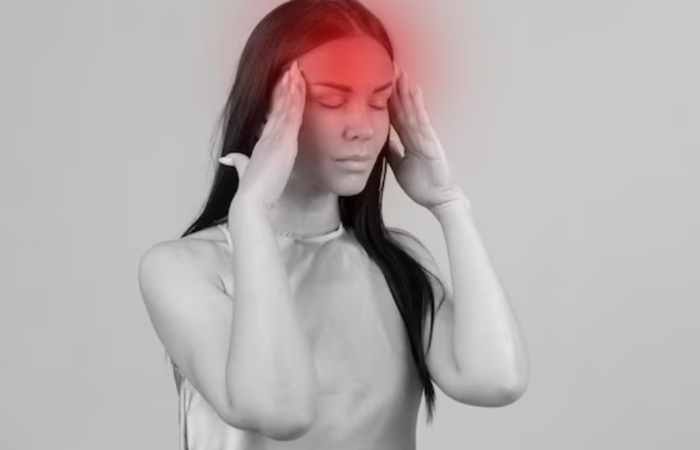 We've all felt dizzy as if we couldn't concentrate, couldn't see straight, or couldn't stay upright without swaying or falling over. But does the dizziness you're feeling do more than just make you dizzy for a few seconds? Is this having an impact on your daily life?
If your answer is "yes," you might benefit from seeing one of our physical therapists to find a long-term solution to your problem.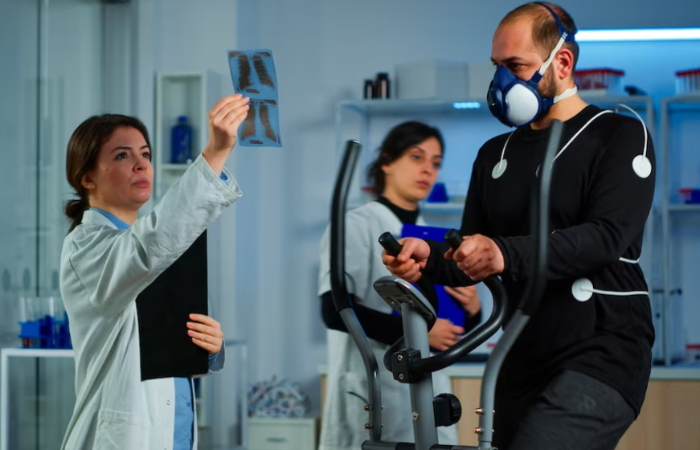 Functional Capacity
Evaluations (FCE)
Functional Capacity Evaluations (FCEs) are highly specialized services that implement extensive physical and evaluative testing to determine the physical capabilities and limits of a patient. This form of testing is typically done for injured employees to determine the root of the injury and how additional damage can be prevented in the future. The data gathered is an objective way to define what the injured employee's limits currently are and how they can be improved upon.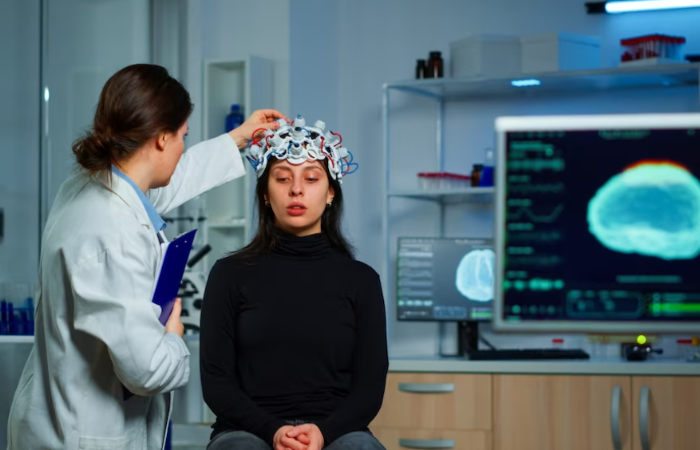 If you have a neurological condition, you are well aware of how it will impact your life. Your mobility may be limited, your quality of life may suffer, and you may be unable to function as independently as you would like. Physical therapy for neurological disorders is meant to regain as much function and mobility as possible, allowing you to move around more easily.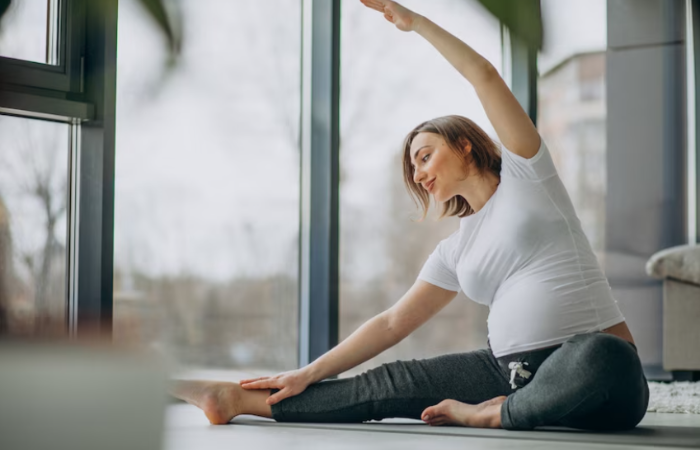 Post-Surgical Rehabilitation
Surgeries are pretty intense events, and most people who experience them find themselves down for the count for a few weeks afterward. Luckily, understanding that you have a post-surgical rehabilitation schedule can help to relieve some of the stress. We have trained specialists who know how to properly evaluate a variety of pain conditions and create a recovery plan so you can get back to your life faster!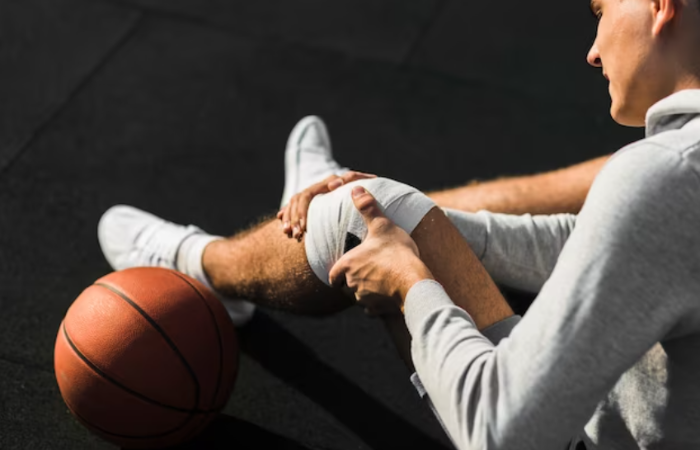 A sports injury is described as any injury that occurs during physical activity. If you've had one, we will get you off the bench and back in the game! One of the best things you can do in the event of a sports injury is to treat it as soon as possible. Your treatment plan and recovery time can differ depending on the severity of the injury, your medical history, and whether the injury necessitates surgery.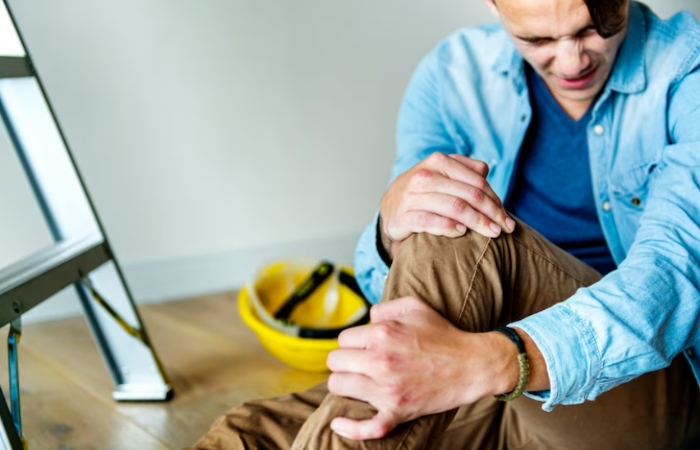 Work Injuries can cause physical, emotional, and financial distress. This is particularly valid if you don't know how long you'll be out of commission. Physical therapy is an important part of helping people recover from work injuries, particularly because treatment plans are often provided by workers' compensation insurance. Have you been injured on the job? If this is the case, F1RST PHYSICAL THERAPY will assist you in your recovery and get you back to work Injuries as soon as possible!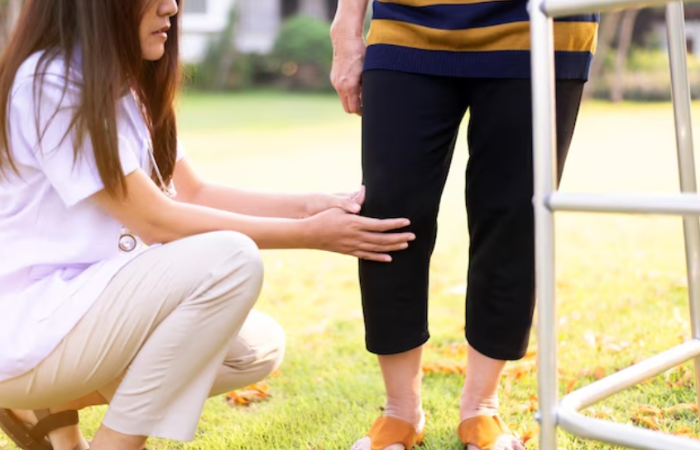 Vestibular/Balance Disorders
The second most commonly reported complaint within doctors' offices is dizziness and loss of balance. Fortunately, at F1RST PHYSICAL THERAPY, we offer some of the most effective vestibular rehab services in Las Vegas and Henderson, aimed at retraining your system to regulate feelings of stability and balance.