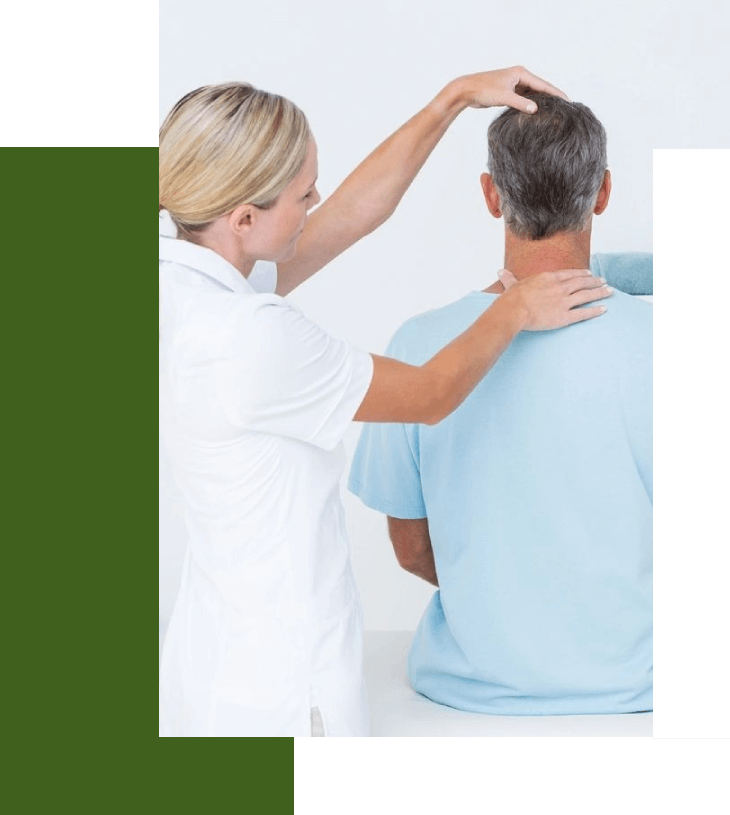 Redefine Your Career in
Patient-Centered Care
At F1RST PHYSICAL THERAPY, we pride ourselves on avoiding the conventional, impersonal atmosphere of most outpatient physical therapy clinics. Our mission is to provide an unparalleled patient experience while offering unwavering support to our team members. If you are dedicated to providing quality over quantity and have a passion for helping others, we would love to connect with you.
Apply Now & Make a Difference
We are currently offering positions for
We are also always eager to meet therapy and administrative professionals passionate about tackling new challenges and aiding patients in their journey to a pain-free life.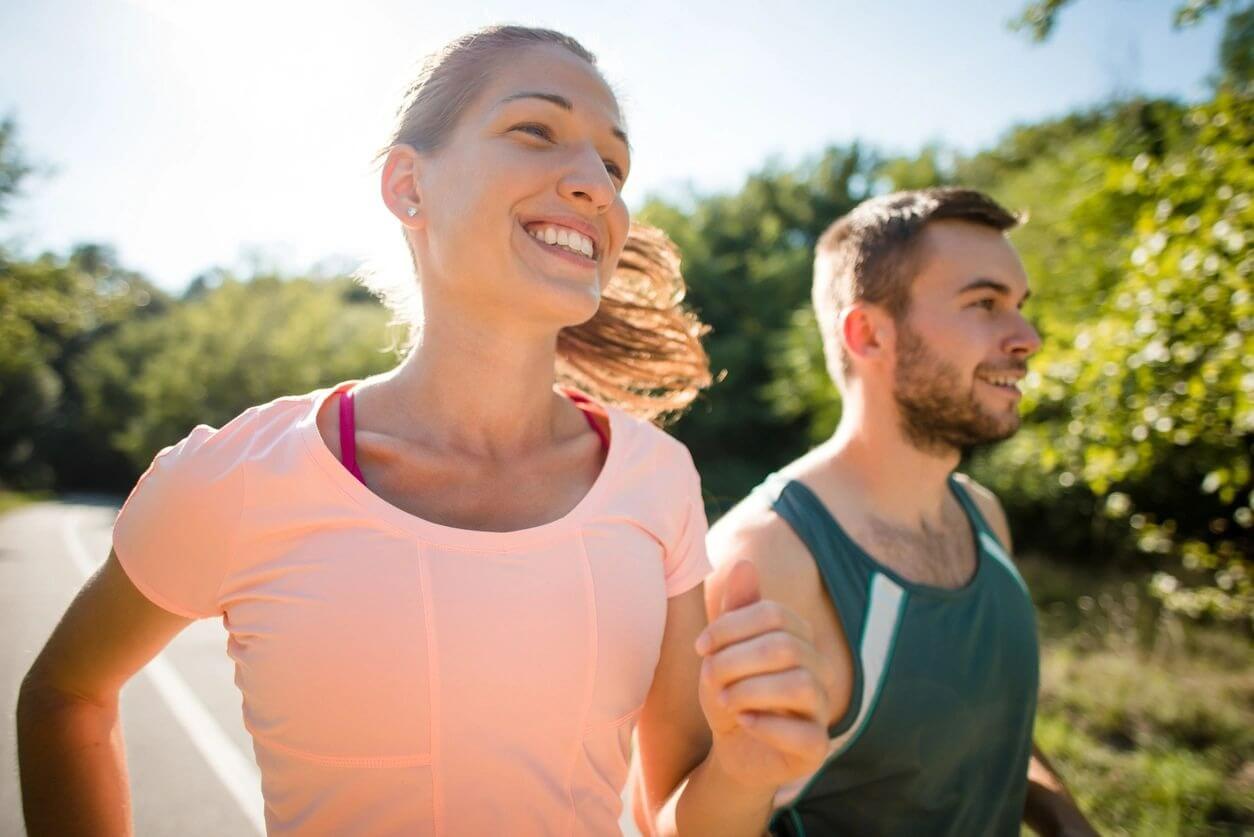 At our facilities in Las Vegas and Henderson, our commitment is to help patients regain their quality of life. If this aligns with your personal and professional aspirations, we believe you would make a great fit for the F1RST PHYSICAL THERAPY team! We are excited to meet dedicated and compassionate therapists, technicians, and aids like you.
Please apply today using the form below and attach your resume. We look forward to hearing from you soon.
Contact F1RST PHYSICAL THERAPY Today!