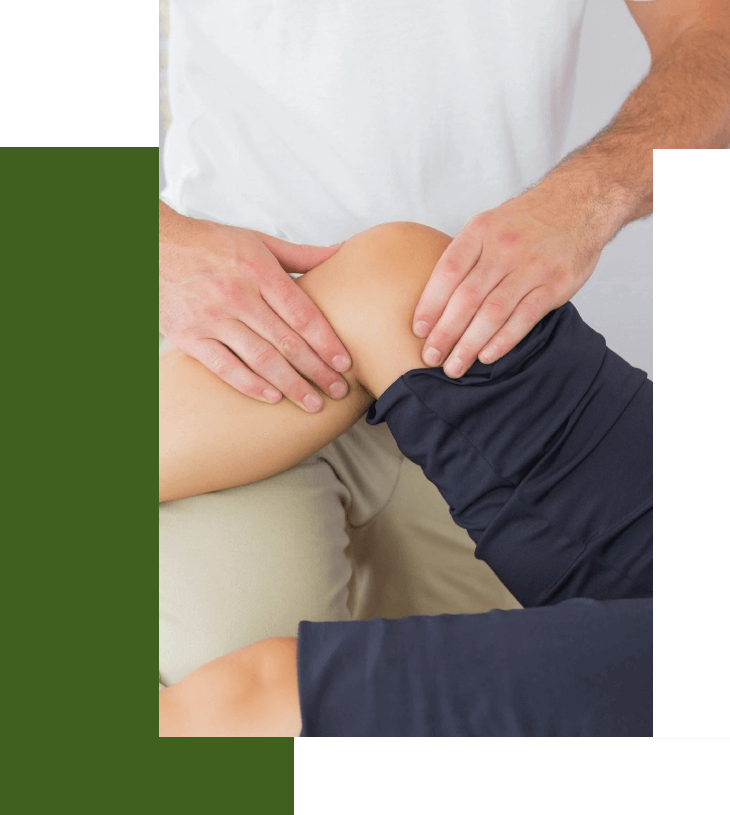 Exceptional
Rehabilitation Experience
At F1RST Physical Therapy, we believe in providing an exceptional rehabilitation experience. We are a local, independent practice, free from the constraints of corporate chains or private equity ownership. Our focus is solely on delivering superior, personalized care to our community.
Our Approach
for Your Recovery
Our approach to physical therapy prioritizes our patients' functional outcomes and satisfaction, providing a unique, 'boutique' level of service. Our team of therapists brings over eighty years of collective experience across a wide range of disciplines, including orthopedic, neurological, pediatric, geriatric, sports medicine, vestibular, and post-surgical rehabilitation. At F1RST PHYSICAL THERAPY, you are not a diagnosis. You are an individual, and your treatment plan will be tailored to meet your unique needs. Our advanced technologies and methods have led to high success in healing, injury prevention, and pain relief. Our team is ready and eager to assist you in your recovery.
Clear &
Open Communication
At F1RST Physical Therapy, we believe that successful patient outcomes hinge on clear, open communication. We prioritize listening to your concerns, providing feasible solutions, and maintaining empathy for the challenges that injuries and pain can bring. We look forward to helping you through every step of your recovery journey, providing a comforting, positive environment where you can confidently heal. If you are in the Las Vegas or Henderson areas and need relief from chronic pain or injury, F1RST Physical Therapy is here to help.
Call our office at (702) 916-2777 or click here to schedule an appointment with a Las Vegas and Henderson physical therapist today.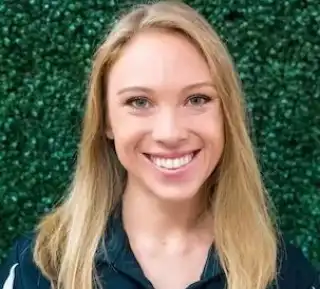 DPT, Doctor of Physical Therapy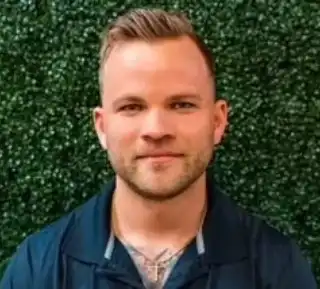 DPT, Doctor of Physical Therapy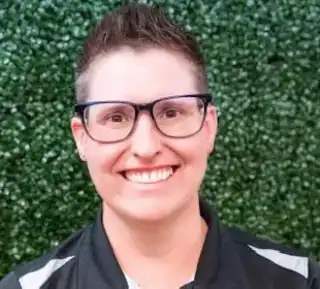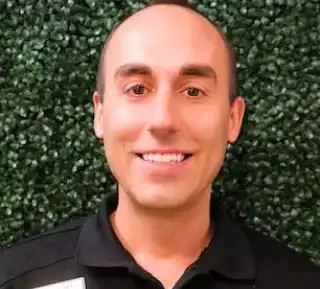 DPT, Doctor of Physical Therapy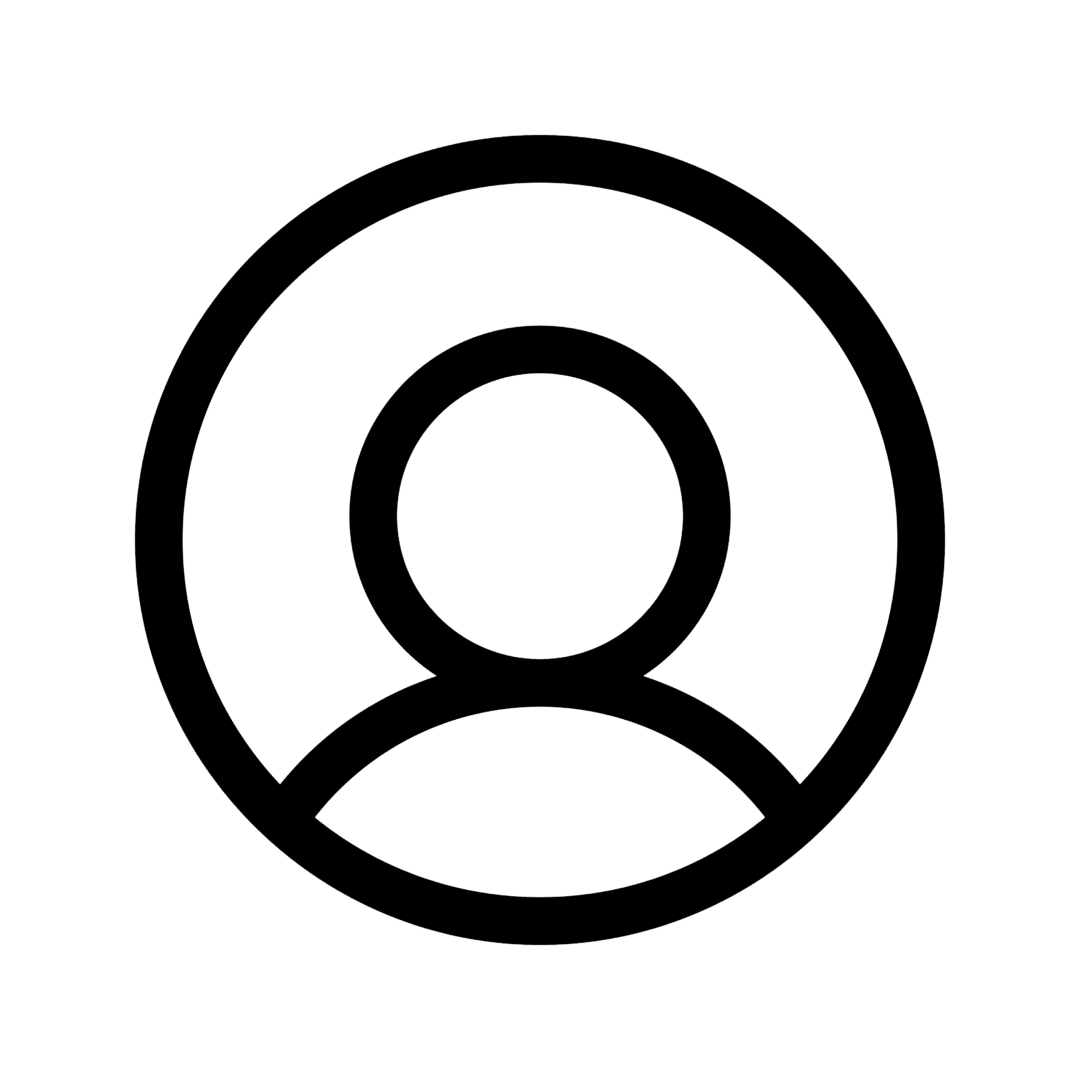 DPT, Doctor of Physical Therapy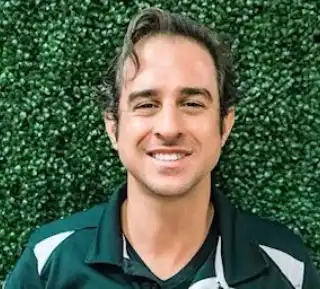 PTA, Physical Therapy Assistant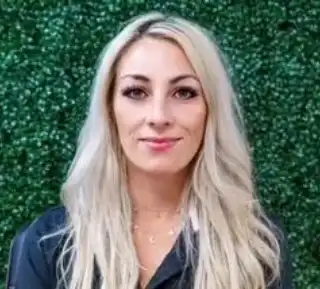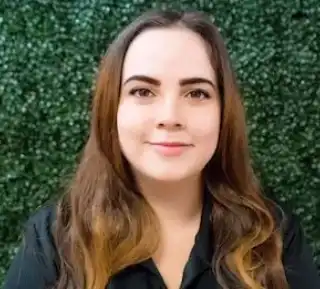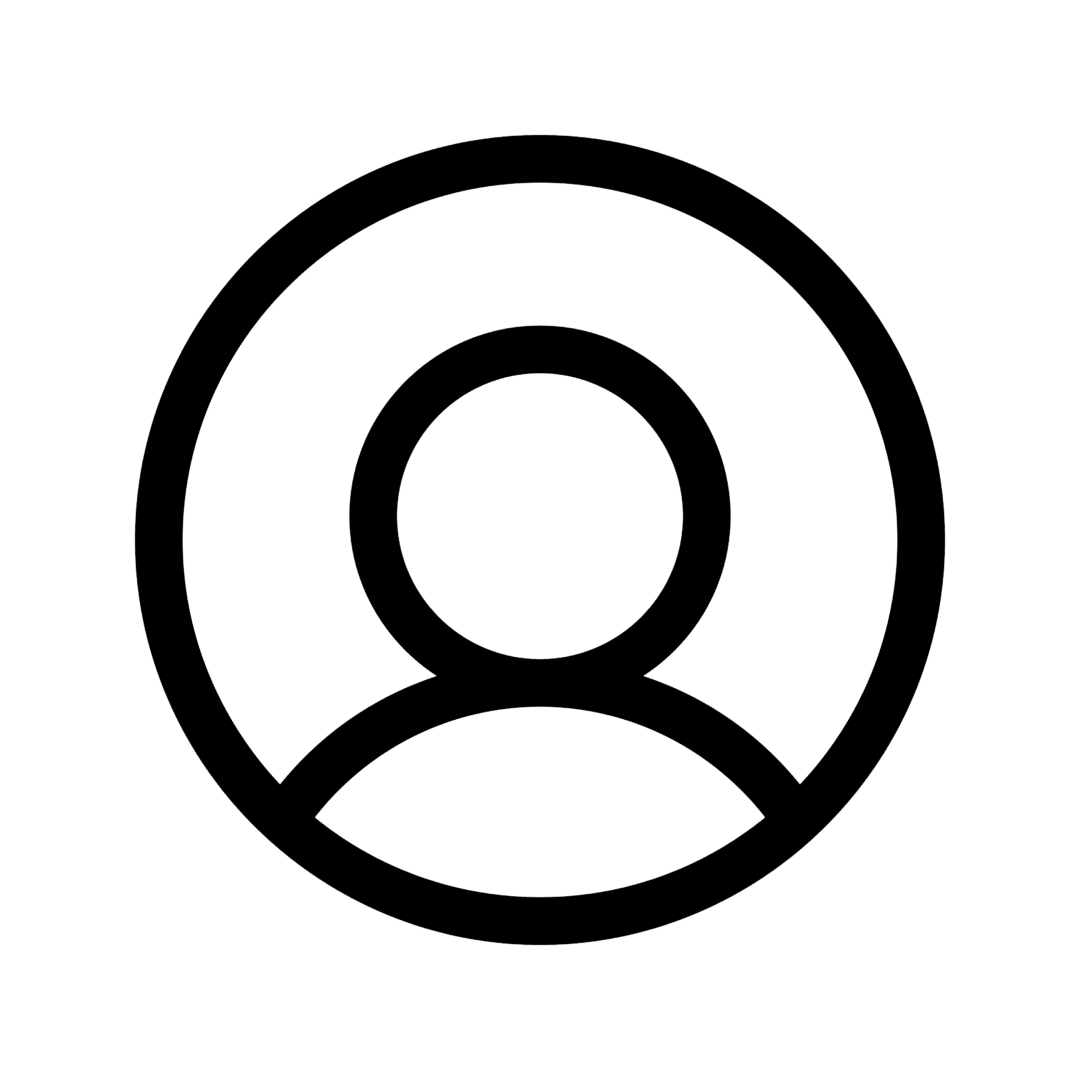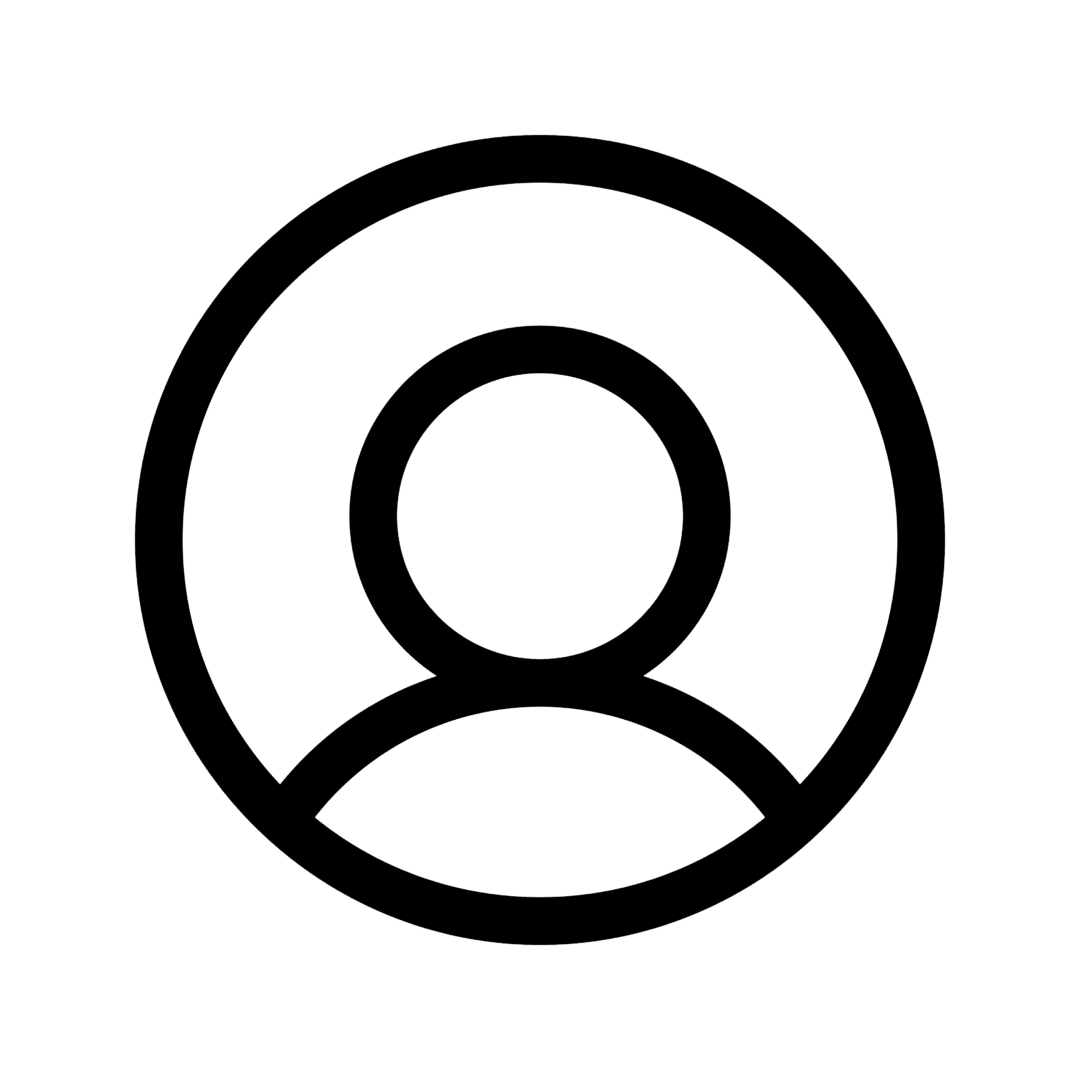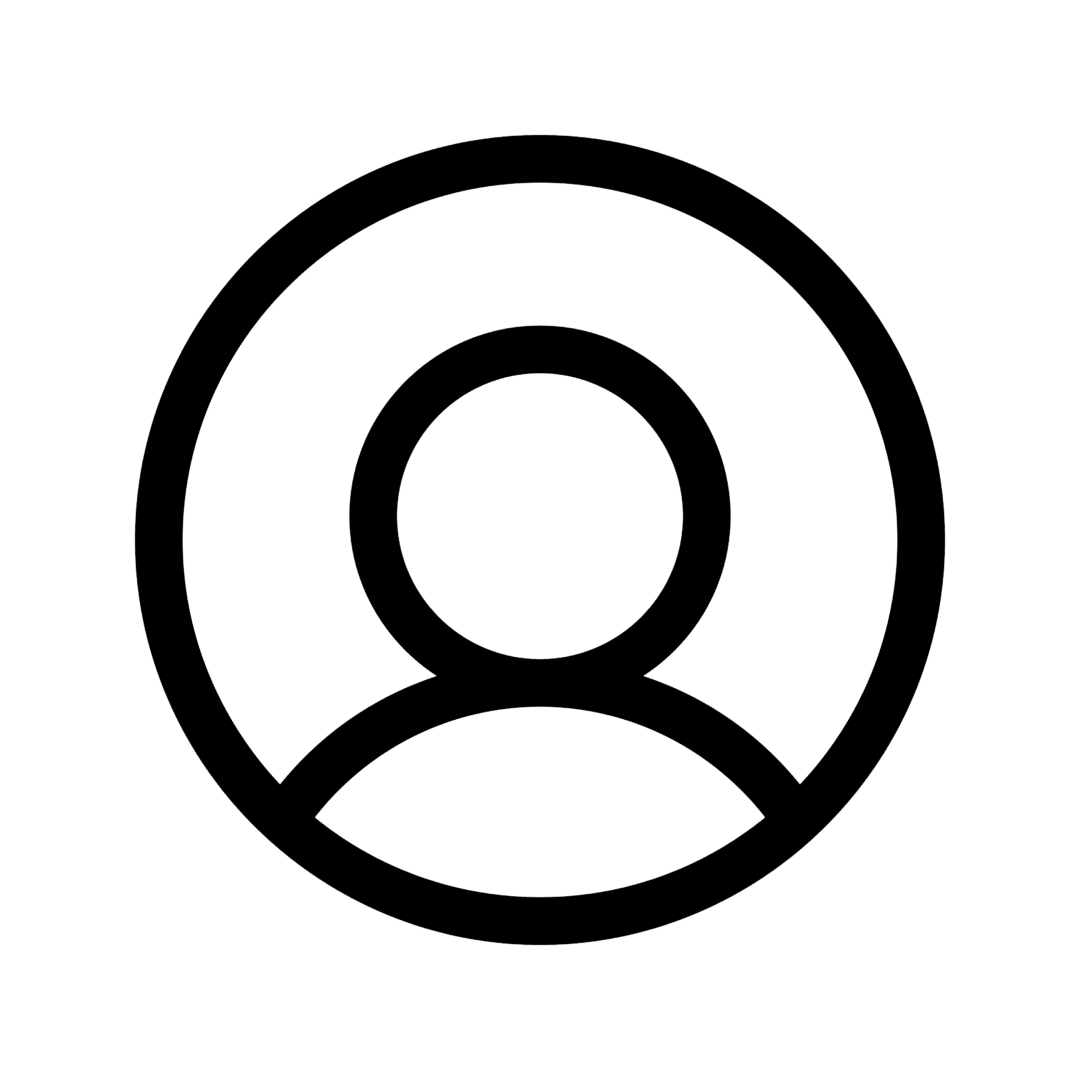 Vice President of Business Development