Providing a Superior Quality, BoutiqueRehabilitative Care Experience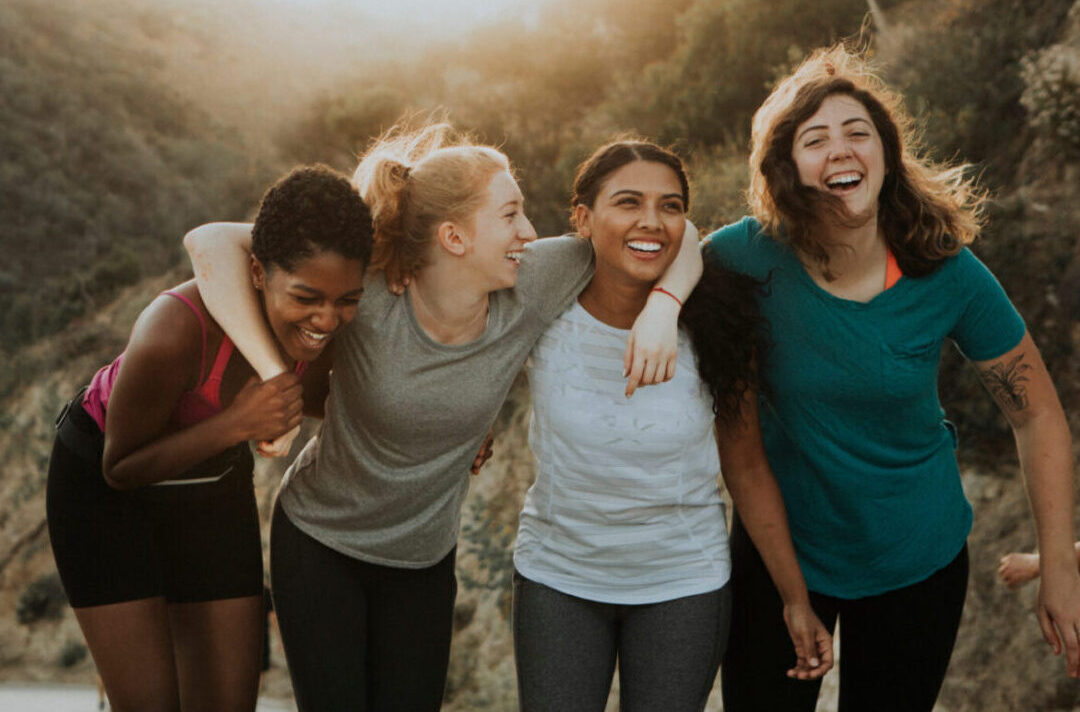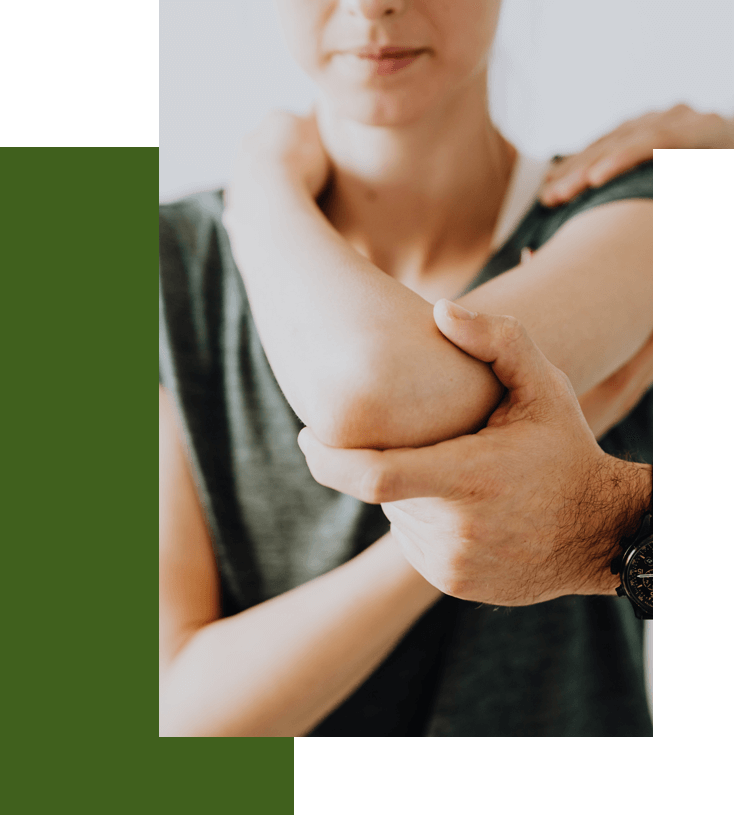 Premier Choice for Physical Therapy in
Las Vegas & Henderson
F1RST PHYSICAL THERAPY is your premier choice for physical therapy in Las Vegas and Henderson. Differing from the 'mill-like' atmosphere of traditional outpatient clinics, we offer a unique, personalized approach to physical therapy. We prioritize the quality of care and patient satisfaction over profit margins. As a locally owned clinic, our focus is solely on serving our community with top-of-the-line 'boutique' rehabilitative care.
We are not part of a chain, nor are we owned by a large equity firm. We offer an array of services tailored to meet your individual needs, including physical therapy, pelvic floor therapy, and services specific to women's health. We also accept workman's comp and attorney liens, making your treatment more accessible. At F1RST PHYSICAL THERAPY, we value every patient's journey to recovery and are committed to providing the necessary care to help you regain optimal health.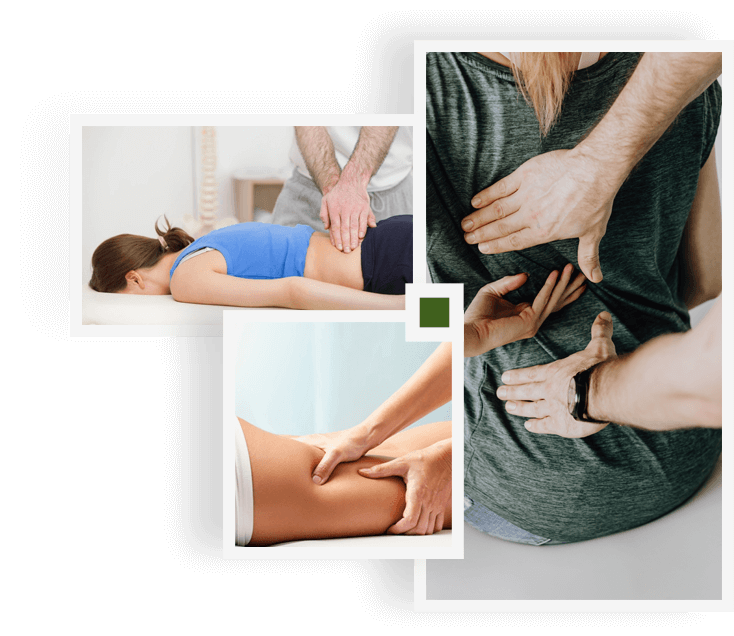 For more personalized assistance and to explore how we can meet your requirements, please get in touch.